Tequila 10's – May 18th, 2024
Hosted by the Fox Cities Gargoyles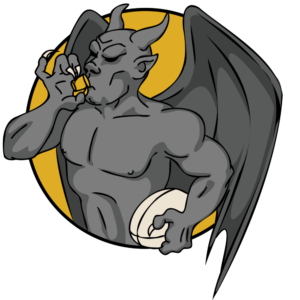 Join the Fox Cities Gargoyles for a day of rugby ten's play!
Men's, Women's, & Old Boy's (35+ or 250 lb+ big fatties) divisions. 10 min halves.
Coaches/Team meeting at 8:00 AM. First game kickoff by 8:30 AM.
Brackets will be determined and posted after sign ups are completed.
Concessions onsite.
Tournament held at our home field – Greenville Lions Park.